Company Name
Contact Info
Location

ACON BIOTECH (HANGZHOU) CO., LTD.

No. 210 Zhenzhong Road Aicheng Industrial Park West Lake Distric 310030 / Hangzhou / ZHEJİANG / CHINA

Hall: 6

Stand: 612A13

Product Groups

Medical and Diagnostic Equipment
Company Info

Products

Represented Companies

Company Brands
ACON, founded in 1995, is leading the way in developing, manufacturing, and marketing high quality In-Vitro Diagnostic (IVD) products globally, possessing strong R&D and cutting-edge technology, independent Intellectual Property, state-of-the-art facilities, complete customer service support and preeminent quality management system. As a global enterprise, ACON currently has 2 operating facilities ACON Biotech (Hangzhou) Co., Ltd. located in Hangzhou, China; ACON Laboratories Inc. located in San Diego, USA. Our current product lines include Rapid Test, Diabetes Care, Clinical Chemistry, Hematology, Immunoassay and Molecular Diagnostics. Focusing on the Rapid Test and Diabetes Care, the production capacity of ACON Biotech (Hangzhou) Co., Ltd. has reached to the world-class level in the IVD industry. Relying on its broadly-stretched sales network, ACON products are available in more than 150 countries for public or private healthcare providers, institutions, NGOs, individuals, etc. ACON is US FDA registered and EU ISO 134852016 certified, moreover, ACON complies with CFDA, and passed a variety of authoritative on-site audits from different nations, including US FDA, Germany TUV SUD, France LNE, Brazil ANVISA, Korea FDA, etc.

Mission® Urinalysis Reagent Strips and Urine Analyzers
Mission® Urinalysis Reagent Strips and Urine Analyzers
PRODUCT DESCRIPTION:
Mission® Urinalysis is a family of products designed uniquely to meet the needs of healthcare professionals at the point of care. Our product offering includes a variety of urine analyzers and urine reagent test strips with a wide range of parameters and combinations to meet your testing needs.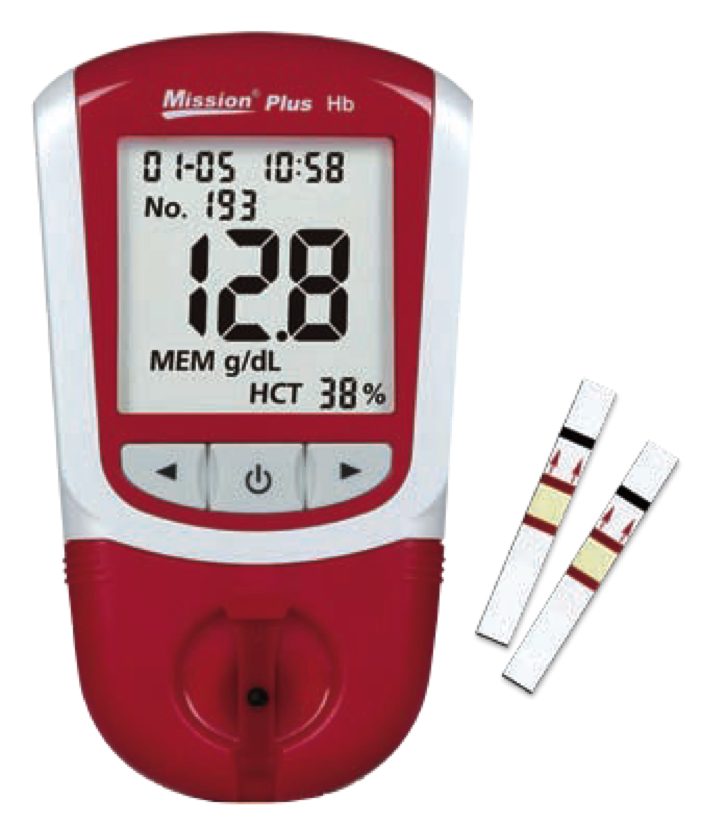 Mission® Plus Hb Hemoglobin Testing System
Mission® Plus Hb Hemoglobin Testing System
PRODUCT DESCRIPTION:
Quick Hemoglobin (Hb) and Hematocrit (Hct) results in <15 seconds Simply insert strip, apply specimen and read results Features auto-calibration No specimen preparation required Accurate Precise results equivalent to automatic hematology analyzers Wide Hb measurement range of 4.0-25.6 g/dL with Hct range of 13-75% Excellent precision in both low and high Hb concentration Convenient Only 10 μL capillary or venous blood required Single-use dry strips allow for convenient shipping and storage Memory stores up to 1,000 results Quick data transfer via Mini USB port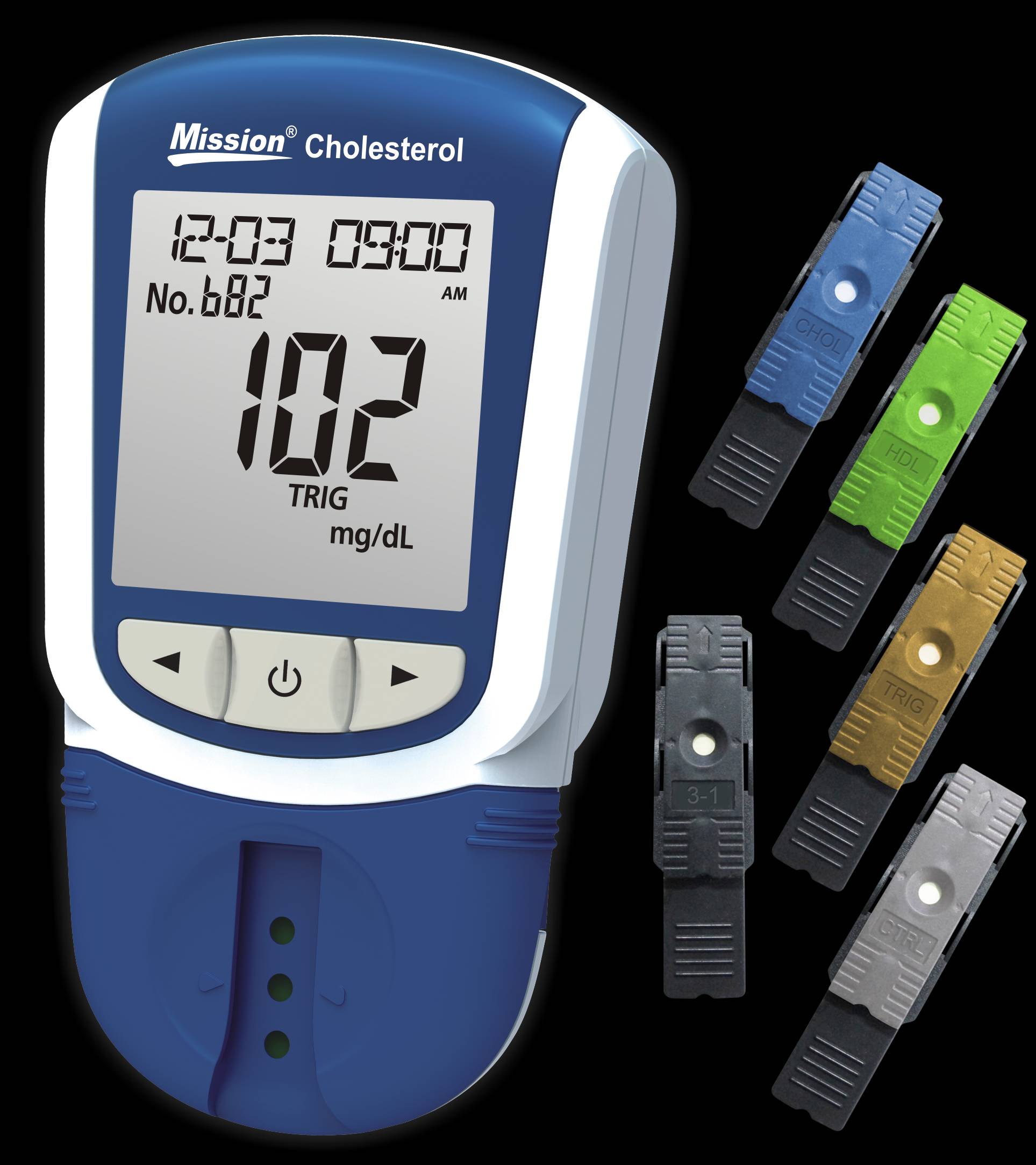 Mission® Cholesterol Monitoring System
Mission® Cholesterol Monitoring System
PRODUCT DESCRIPTION:
Efficient 5-Parameter Lipid Panel & Individual Tests Results in ≤2 minutes Sample type: Whole Blood, Serum, Plasma Ease of Use Portable, compact, ergonomic design Patient friendly 3 simple steps: insert strip, apply sample with capillary transfer tube, read results Premium Features Cardiac Risk Assessment Test devices with 18-month shelf life Room temperature storage Clinical accuracy: CRMLN Certified
No represented companies found.
The company has no registered brand information.