Company Name
Contact Info
Location

ARÇELİK A.Ş.

Sütlüce, Karaağaç Cd 2-6, 34445 / Beyoğlu / İSTANBUL / TÜRKİYE

Hall: 3

Stand: 311B

Product Groups

E-Health, Mobile Health Services, Wireless Technologies, Telemetry and Tele Medical Services
Test and Measurement Devices
Company Info

Products

Represented Companies

Company Brands
With over 30,000 employees throughout the world, 12 brands, sales and marketing offices in 35 countries, and 22 production facilities in 8 countries, Arçelik offers products and services in nearly 150 countries. Arçelik is the RD leader in Turkey holding more than 3,000 international patent applications to date with the efforts of 1,600 researchers in 17 RD and Design Centers in Turkey and RD Offices across five countries.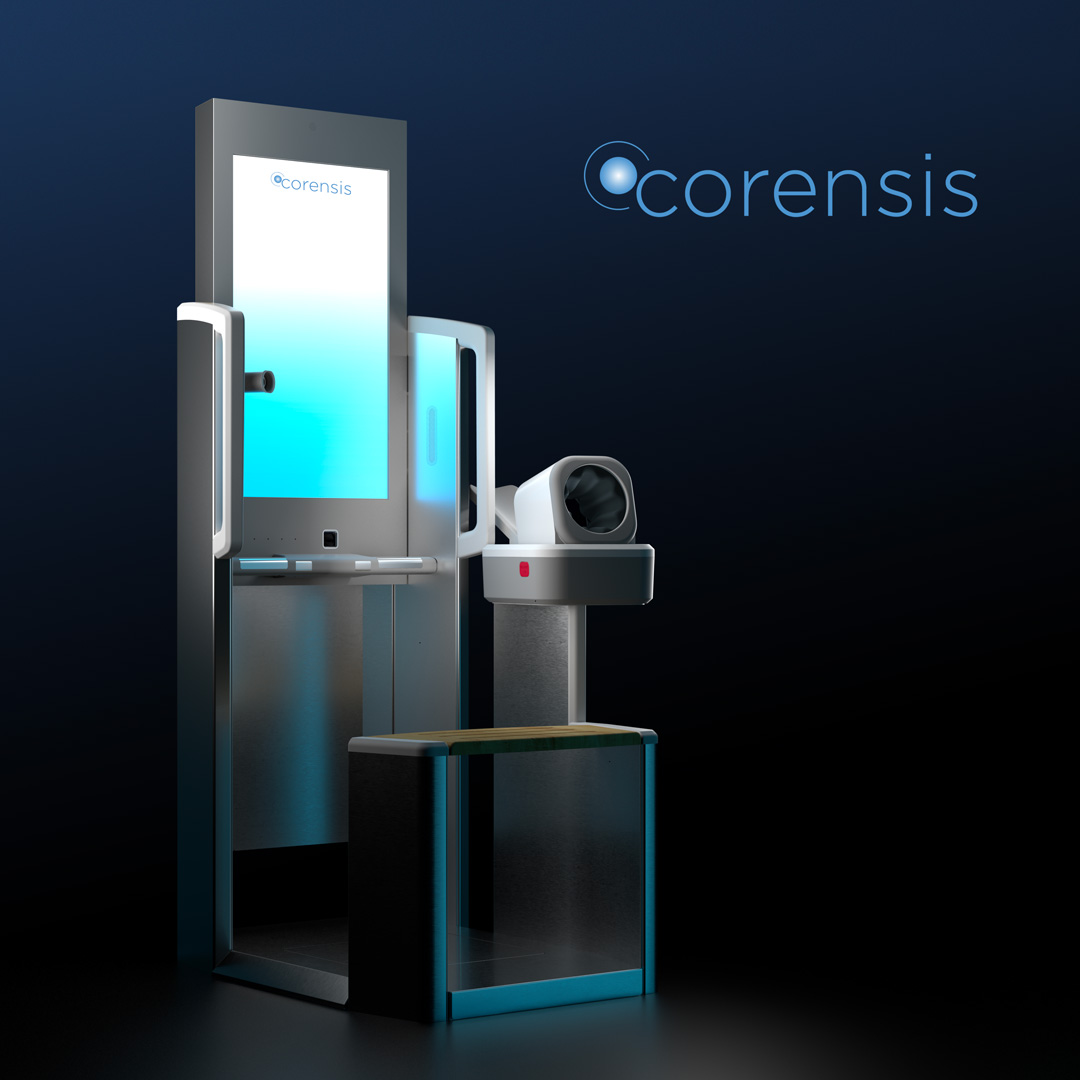 PRODUCT DESCRIPTION:
Corensis Medical Kiosk offers an automation-based health platform that performs vital health measurements with the help of high precision medical sensors and advanced algorithms.
No represented companies found.