Consumables & Commodities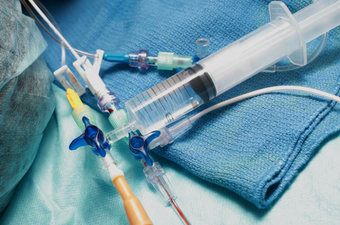 a

With the effective and innovative products and programs of Expomed,
a unique show experience awaits you. In Consumables & Commodities section you will find all sorts of consumables used in medical treatment.





BOOK A STAND SPACE!

CLICK HERE FOR CONSUMABLES AND COMMODITIES E-BROCHURE!

REGISTER AS VISITOR!

What will you find in Consumables & Commodities section?
Disposable Supplies
Adult and Baby Diapers, Wet Wipes
Bonnets, Masks and Gloves
Bandages and Medical patches
Sterile Surgical Cover Sets
Surgical Garments
Surgical Sutures
Sterile Syringes & Needles
I.V. Cannulas, Catheters and Endotracheal Tubes
Serum Sets, Urine Bags and Blood Transfusion Sets
Wound Care Kits and Plasters
Sterilization-Disinfection and Hygiene Products
First Aid Supplies
Who visits Consumables & Commoduties section?
Representatives of Ministry of Health
Dealers and Distributors
Private Hospital Owners and Directors
Pharmacies
Purchase Managers of Public-Private Hospitals
Directors of Medical Treatment Centers, Clinics and Medical Monitoring Centers